Snelling Overview
Snelling, founded in 1951, is one of the oldest and most trusted recruiting firms in the United States. Our core competencies are in sourcing, identifying, evaluating and matching talented people with the right career opportunity. We are ideally suited to be your business partner because of our ability, desire and willingness to develop a relationship that has few, if any, boundaries or limitations. By understanding and aligning your goals and objectives with our own, we deliver exceptionally high levels of service and client satisfaction.
With over 60 years in the business, today Snelling ranks among the largest staffing firms in the nation with a network of over 200+ offices across North America. As a locally owned franchise, Snelling San Antonio ensures personal attention and commitment to client satisfaction. Our goal is providing an outstanding service experience for each client and employee we bring together.
Full Service Operations
Temporary — Temp-to-Hire — Contract — Career
Snelling serves as the sole source for all human resource needs for a growing list of satisfied companies.  Our full-service solution provides temporary, temp-to-hire, contract, payrolling and career placement services in over 50 skill classifications.  It is our goal to develop a clear understanding of your needs, as well as offer innovative ways to assist with ongoing solutions.  We have built our reputation on unwavering commitment to excellence.
The Right People for the Job
We tend to attract a higher caliber of candidate–career-oriented individuals who understand that Snelling can put them to work in a variety of areas with enormous potential for advancement and job satisfaction.  That, combined with the comprehensive evaluation process, helps ensure that the people we recommend for the job are committed to their success and yours.  In short, we are not only interested in the skills and experience of our candidates, but also in their personalities, commitment, and long-term goals.  Moreover, through proper and thorough pre-evaluation, we believe we can reduce turnover, and that will result in cost savings to your company.
Human Resources Is Our Business
Equal Opportunity Employer
Snelling is an Equal Opportunity Employer.  We do not and will not discriminate in our employment practices based on race, age, color, religion, gender, national origin, handicap or veteran status.
Americans with Disabilities Act
It is a violation of federal law to discriminate against disabled persons.  We are well versed in particulars of the ADA, and we endeavor at all time to be in full compliance.
Immigration Reform and Control Act
This act, commonly referred to as "IRCA," makes it unlawful for employers to knowingly hire or employ an unauthorized alien.  All Snelling offices are in full compliance of IRCA.  Without exception, all new temporary employees must complete the I-9 prior to their initial assignment.
Certificate of Insurance
Snelling protects its clients by providing proper insurance coverage, including General Liability, Workers' Compensation, Errors and Omission, and Blanket Bond (copies provided at your request).
What Our Bill Rate Includes
Employers Social Security contributions
Liability Insurance to $1,000,000
Filing of all required government reports
Handling of Unemployment and other related claims
Creating and maintaining payroll records
Costs of payroll check processing
Generation and distribution of W-2's Employee Benefits
Dedicated Service Team
"Our success depends solely on the business relationships
and quality service we deliver to our clients" 
Our local service team is committed to understanding the changing needs of each customer and developing staffing solutions that consistently satisfy your requirements. Our service team will be familiar with all facets of your company including skill requirements, company culture, terms, pricing, and reporting.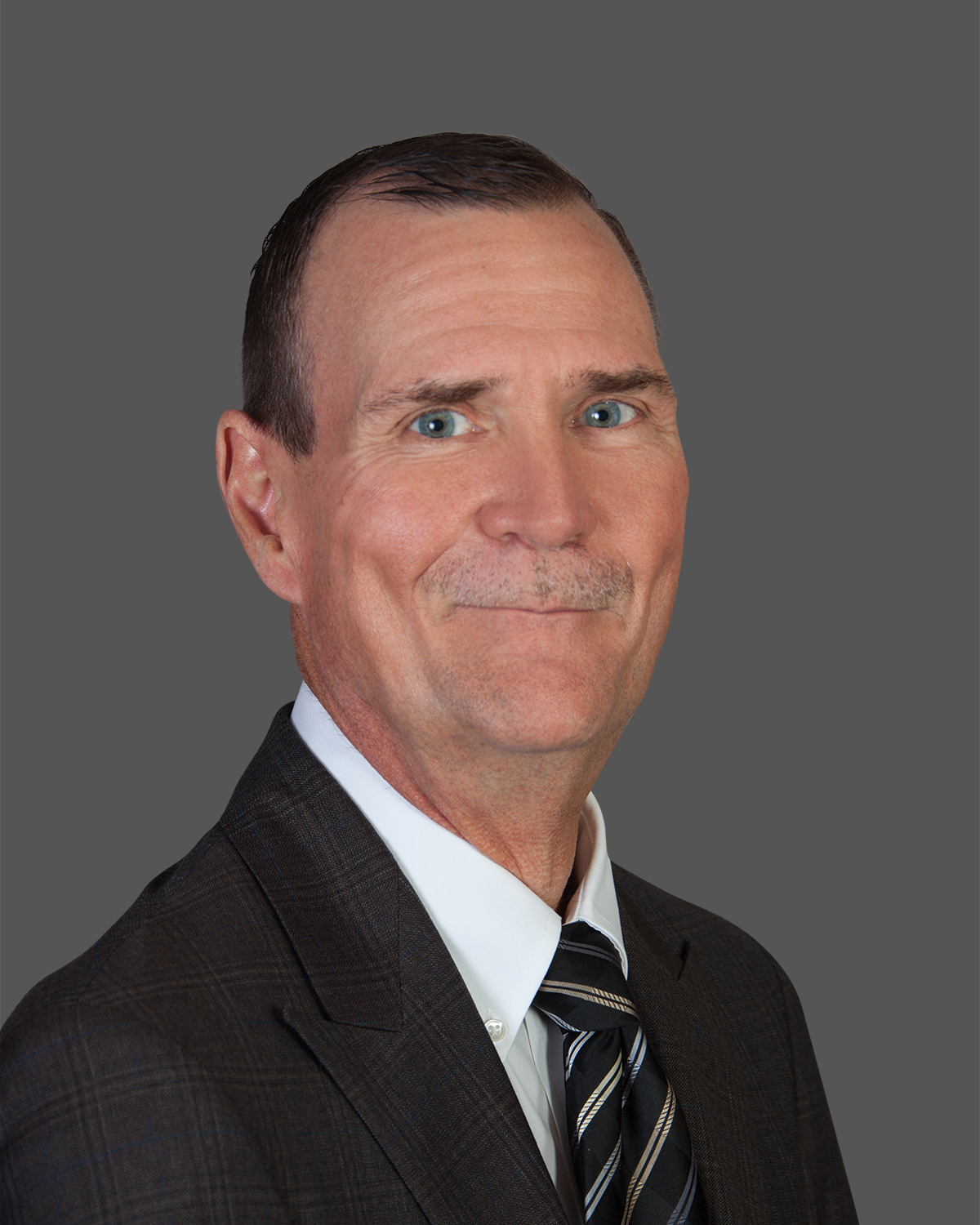 Roger Rohus – Owner/Manager
Roger is a leader, organizer, and mentor by his very nature.  He has been in the staffing industry since the early nineties after eight years in the United States Navy, and therefore he brings nearly thirty years worth of experience to Snelling San Antonio. Roger began his staffing career as a trainer of applicants to work in the semiconductor industry. He has gained invaluable experience over his personal 27 years long career in staffing. Roger purchased Snelling San Antonio in 2011 following 5 years of serving as the VP of Payroll & Billing for Snelling, Roger brings a unique perspective to our partnerships with employers.