It can cost a significant amount of money and resources to internally implement the hiring process. Partnering with Snelling, trusted by companies across the United States for more than six decades, allows you to focus on the core aspects of your business while we manage your search for qualified candidates. No need for you to allocate precious time sorting through vast numbers of unqualified candidate resumes as Snelling provides a carefully screened, real-time network of best-fit candidates for your review.  CONTACT US today for custom workforce solutions that can enhance your efficiency and profitability.
We understand the rigorous demands of the healthcare industry and work to provide highly qualified medical professionals whether they may be CMAs, Pharmacy Technicians, Dental Hygienists, RNs, or other respected clinicians.
OFFICE, ADMIN, CUSTOMER SERVICE REP
Snelling possesses industry intelligence and deep connections that deliver exceptionally qualified Administrative and Clerical professionals such as Receptionists, Service Dispatchers, Office Managers, Executive Assistants, Payroll Specialists, Bookkeepers, and even bilingual Administrative Assistants.
We aim to present the best talent from a variety of licensed trades including Plumbing, HVAC, Electricians, and Facilities Maintenance Technicians to generate efficient and successful businesses.
Snelling places skilled and reliable light industrial talent, such as Forklift Operators, Warehouse Order Selectors, CDL and non-CDL Delivery Drivers, and General Laborers, matching skills & experience with the perfect opportunity.  
We believe in providing smiling faces and helpful hands for a variety of opportunities such as Shift Managers, Commercial Kitchen Line Cooks, Stockers, and convention/event staff to include Door Monitors/Badge Checkers and Registration Desk Attendants.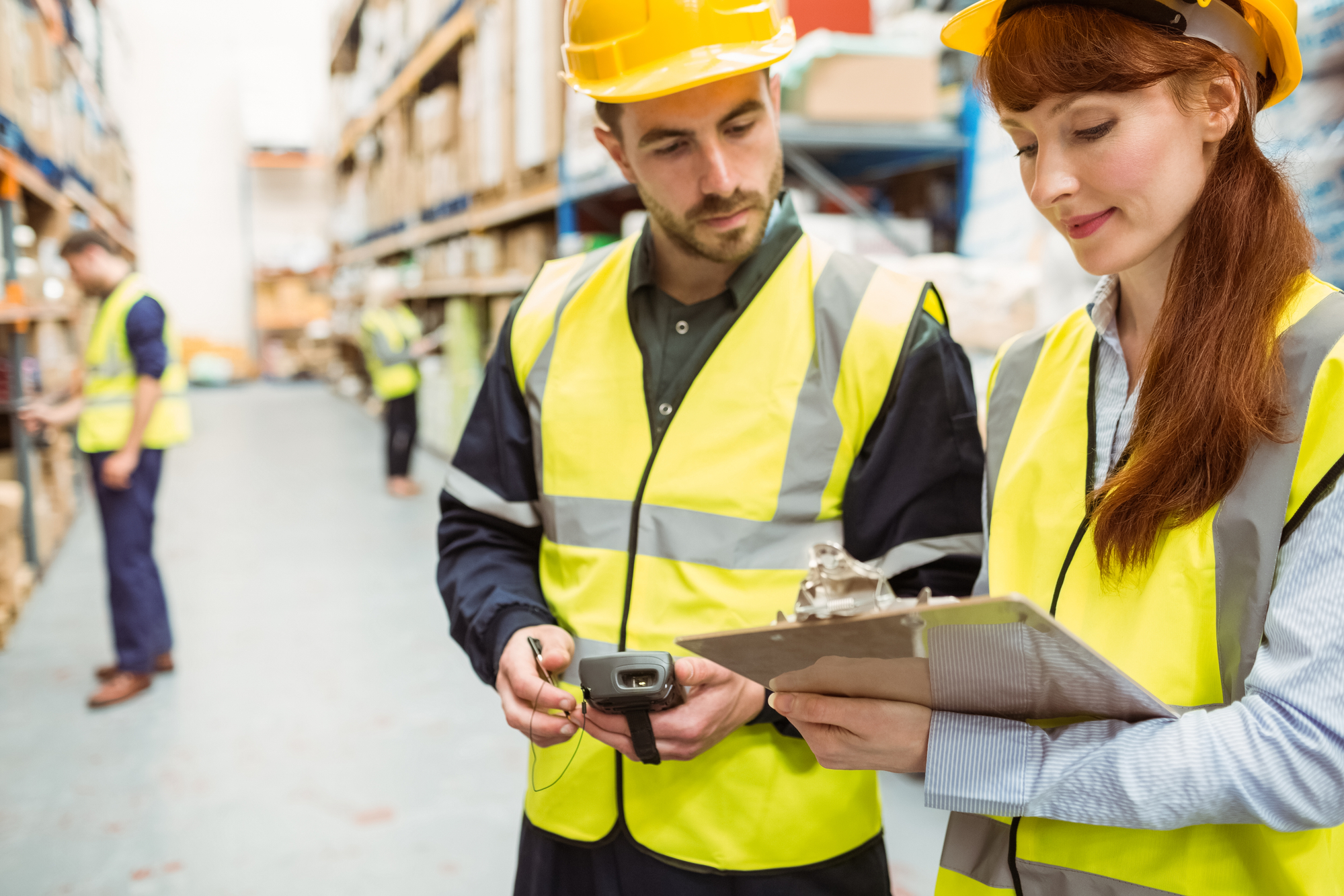 TEMP-TO-HIRE
Leveraging temporary staffing can lead to cost and time savings.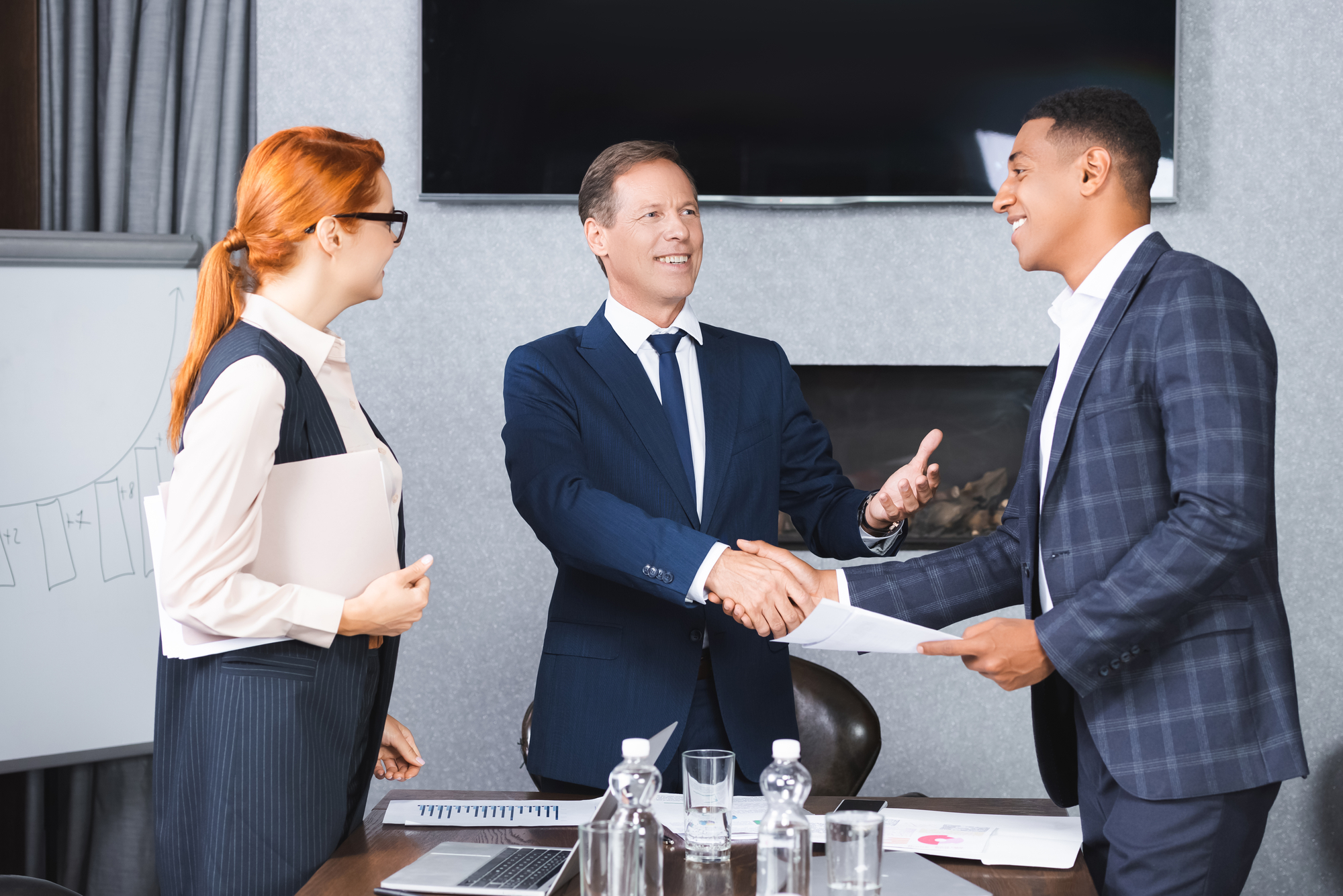 DIRECT HIRE
Our direct hire services can be beneficial to building custom workforce solutions.
We Offer 3 Different Staffing Solutions to Fulfill Your Needs
DIRECT-HIRE STAFFING
Finding talented, well-qualified employees who are the best long-term fit for your company requires considerable time and financial investment. Free up your internal resources and leave the search to us. Snelling has the knowledge, resources and expertise to quickly identify the best-fit candidates for your company. By engaging us, you and your colleagues can focus on other aspects of your business.
CONTRACT-TO-HIRE STAFFING
Snelling actively recruits candidates who are seeking direct hire positions with our clients. When it's time to expand your workforce, Snelling makes it easy to evaluate promising candidates in a temporary capacity before making a final hiring decision.
CONTINGENT (TEMPORARY) STAFFING
Today, there can be many strategic benefits to leveraging temporary rather than full-time employees—most notably, significant cost savings.
Whether you need one person or an entire team of star performers, additional manpower at one location or multiple locations in several states, Snelling is your trusted resource for candidates who can hit the ground running. We can even manage your flexible staffing plan to save you time and money.
Our San Antonio location: